Gift Box with 2 Pints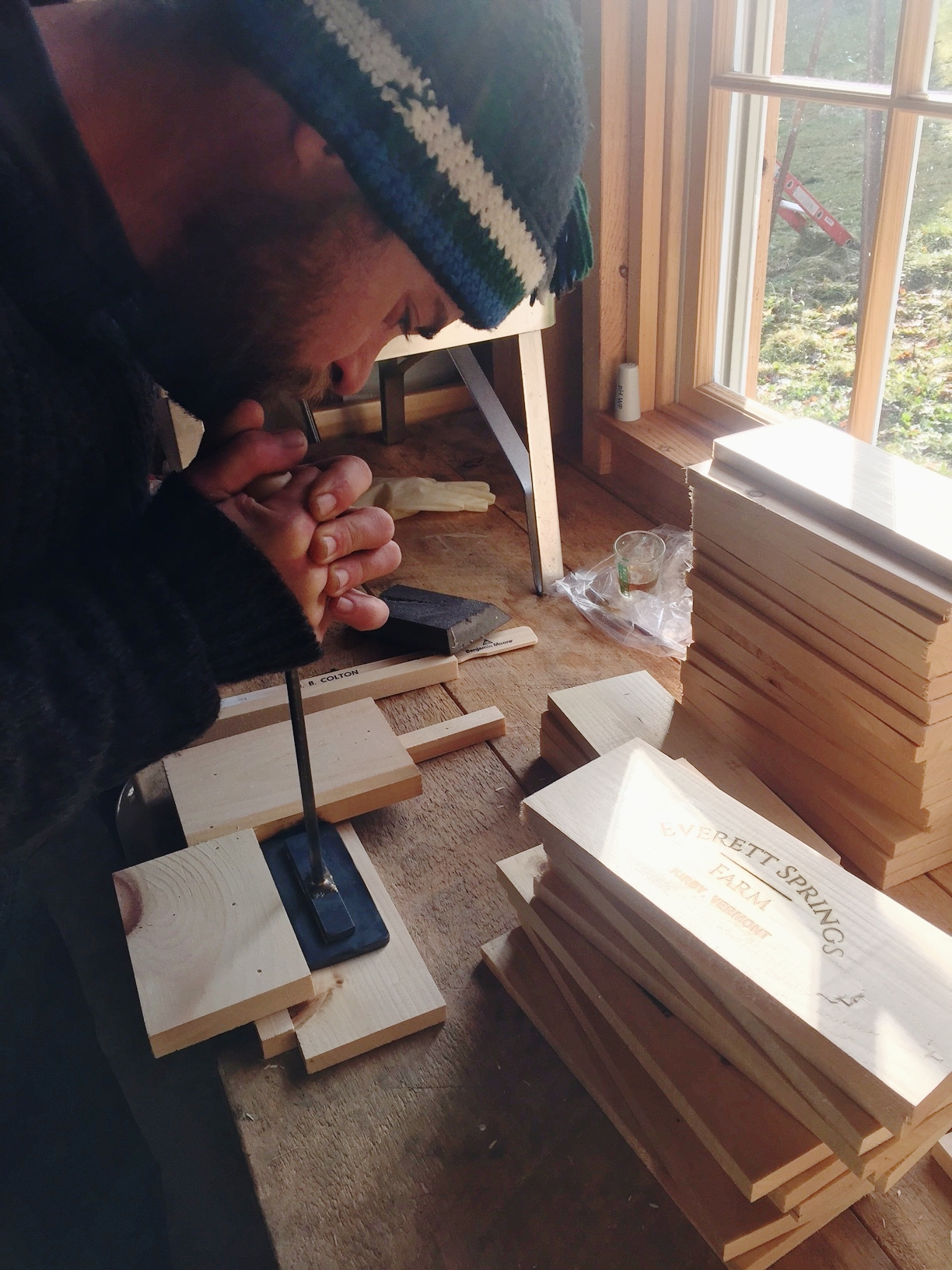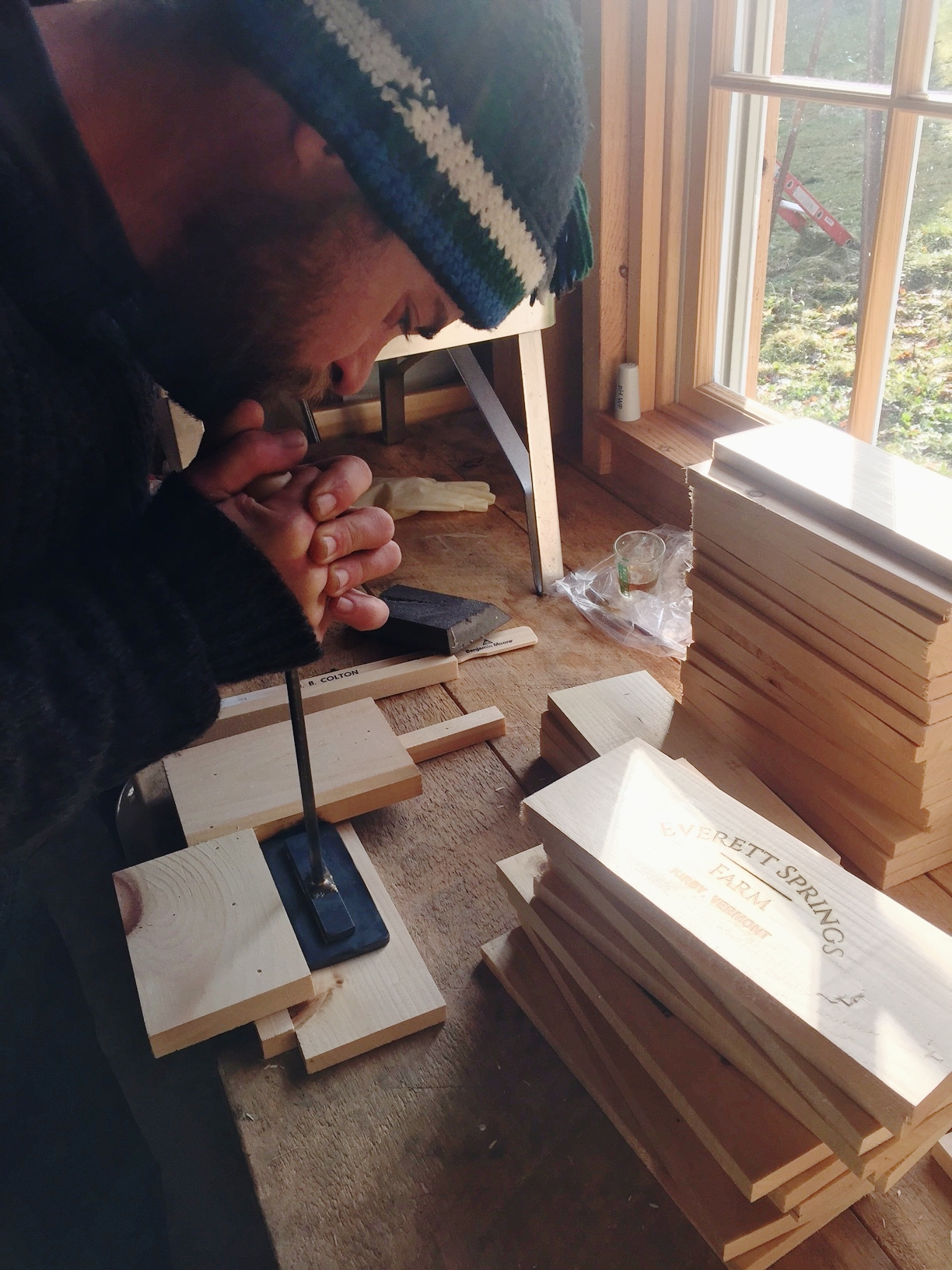 Gift Box with 2 Pints
Gift Box with 2 Pints of 100% pure Vermont Maple Syrup.
Our most popular item, this handmade gift if perfect for the holidays and special occasions.
Handmade pine farm boxes (9-1/2" x 9-1/2") specially crafted to suit 2 pints of our own pure maple syrup. (Stores well indefinitely. Refrigerate after opening).
NOTE: We ship in large Flat Rate USPS boxes. We ship our Gift boxes individually in it's own box. Please call us if you would like to ship to multiple recipients or addresses, we will make a custom order for you.